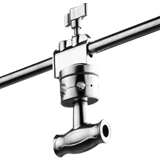 With grip arm and grip head, big size T-Handle is ergonomic design for biggest torgque.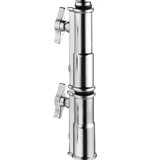 Ergonomic "T" shaped handles are "captive"and do not come off of the stand when unscrewed, preventing loss.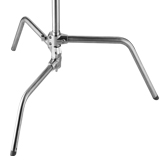 Innovative design on the base makes individual legs to be set at any angle, and can be positioned in locations not possible with classic stands.