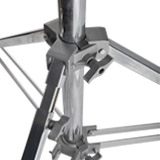 Adjustable leg makes the stand in vertical in any grounds.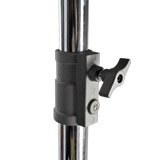 Ergonomic "T" shaped handles are "captive" and do not come off of the stand when unscrewed, preventing loss.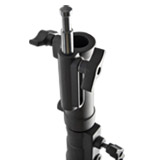 Multiple Mounting Options:5/8"(16mm)light stud and 13/8"(28mm) recericer.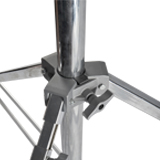 With high quality stainless steel material, solid and stable Durable finish resists all weather conditions.