2017 CABSAT was held from March 21st 2017 to March 23rd in the Dubai World Trade Center.
EIMAGE attended this show, displayed professional video tripods and fluid heads, various new intelligent electric products, innovative magic arms ,multi-function jib arm EJ100, and innovative cell phone cage and so on .

—— The exhibition scene ——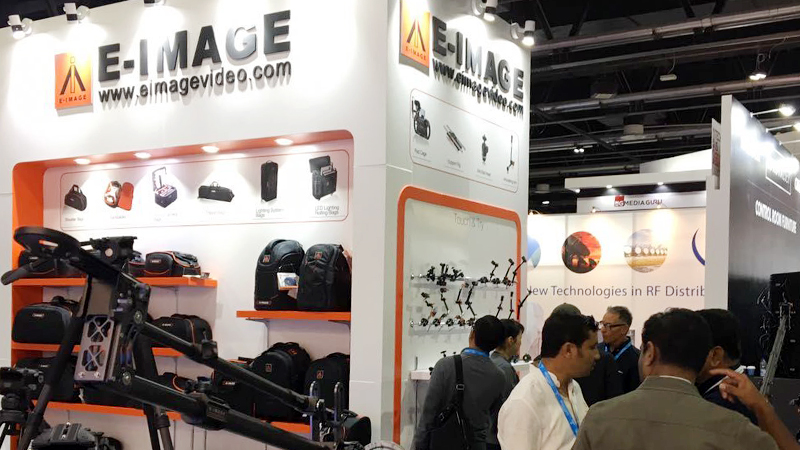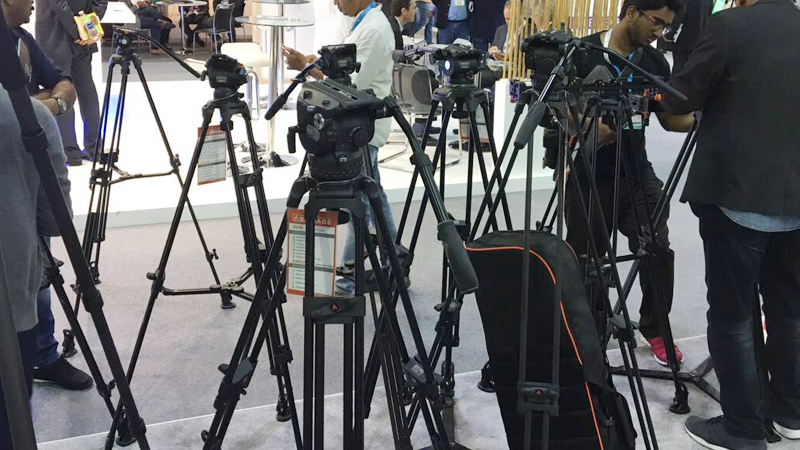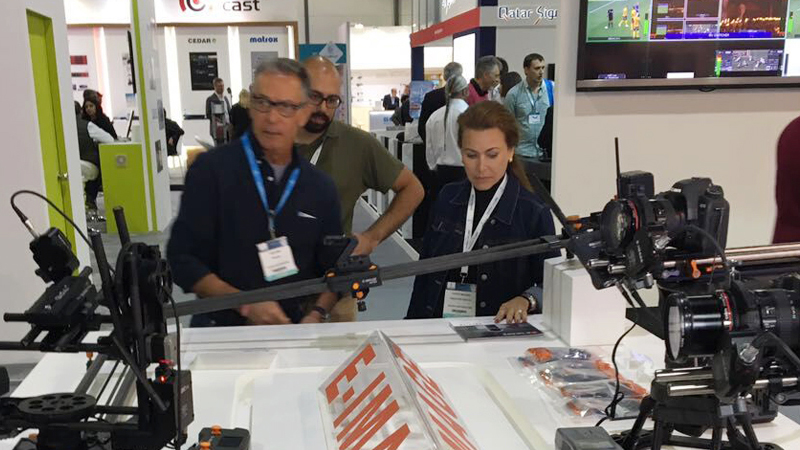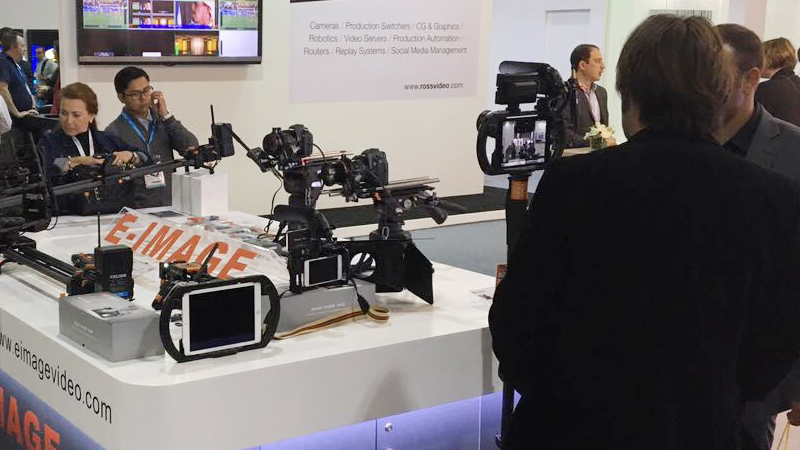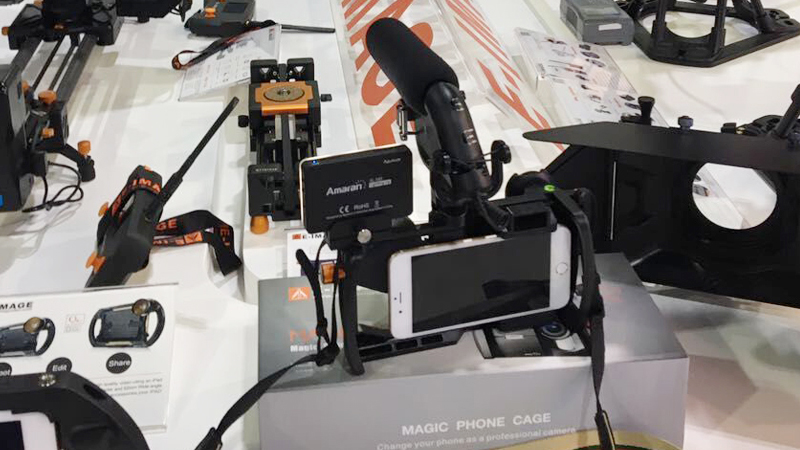 —— New products display ——
Hunters J100 is a newly-developed carbon fiber jib arm, and the main part is via high precision CNC processing ,applied EIMAGE Genting video heads damping system,0-3 grades adjustable, enables you to adjust the tightness for up and down tilt and pan action. Special new design can reach AF shooting, Low angle shooting, high angle shooting and upside down shooting and so on. It is suit for all kinds of film and television works, advertising, outdoor scene, the wedding ceremony the best partner.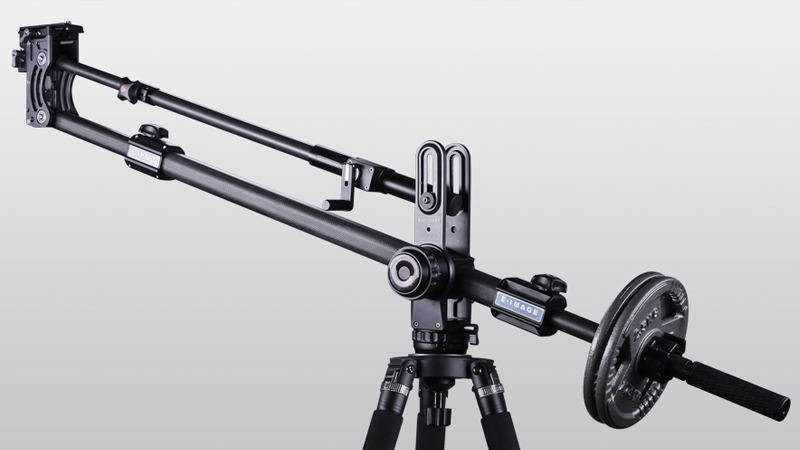 E-IMAGE new EG04AS lightweight video tripod is suitable for all kinds of integrated camera, net weight is only 4.1 KG, easy to carry .The dual-purpose video head, bowl and flat base can be convert as your needs.According to the different requirements for the news, television, and other professional photography.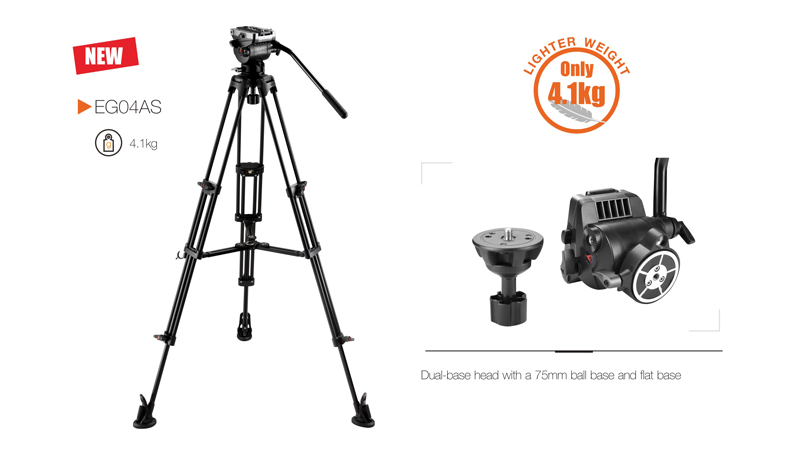 FOCUS DRIVE and FOLO FOCUS is the first time displayed in the Photokina show ,they designed with automatic stroke detection system ,a manual set up stroke point A- B its first appearance was warmly welcomed by visitors.
FOCUS DRIVE is controlled by wire, just need a handle, a motor, a cable, a piece of LP - E6 general battery, plus universal clamp can make your equipment rival the effect of the movie camera. It can combine professional tripods, stabilizer and so on, also can be installed on the handle, combined into a simple and easy Follow focus, which allows you to take video anywhere.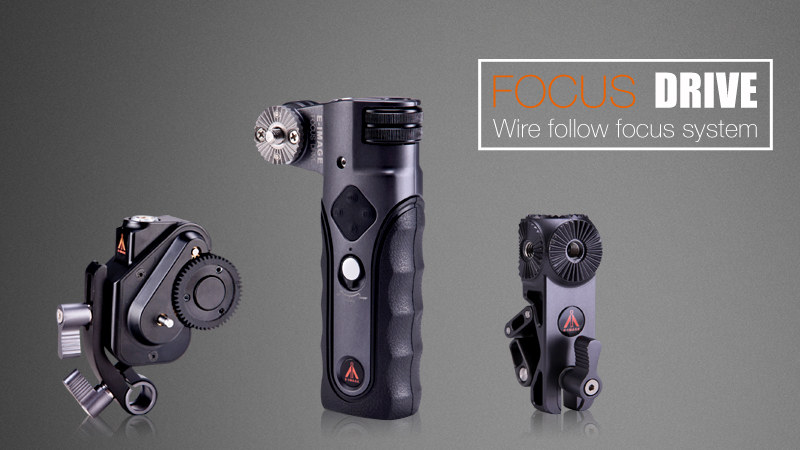 FOCUS SOLO is wireless, allows you to get free of the cables, a automatic stroke detection system, using 2.4GHz frequency, wireless transmission distance up to 200 meters.
We believe EIMAGE will bring more and more perfect products to users in the future.