2016 NAB show was held on April 18-21 in Las Vegas convention center. EIMAGE attended the show with innovative products under the expectation of overseas users. With the help of this world's largest radio and television event, EIMAGE interpret its company philosophy "The magic life in the magic world."
In this exhibition, EIMAGE displayed except its main products of video tripods, video bags and published its new products: MAGIC MOTOR, MAGIC PTZ and FOCUS SOLO, FOCUS DRIVE, etc…. This first show of these new products with the novel design, unique function were attracted a large number of overseas customers and photography's attention.

The exhibition hall is 60 square meters with the nice design attracted a large number of visitors every day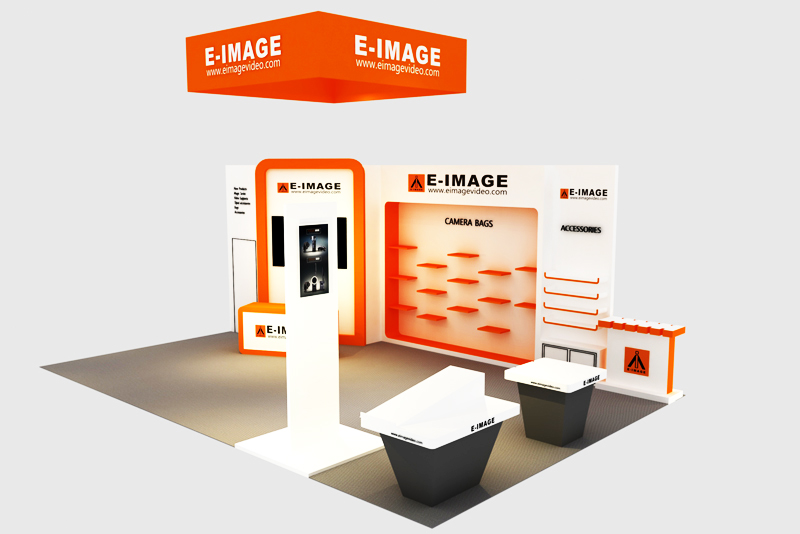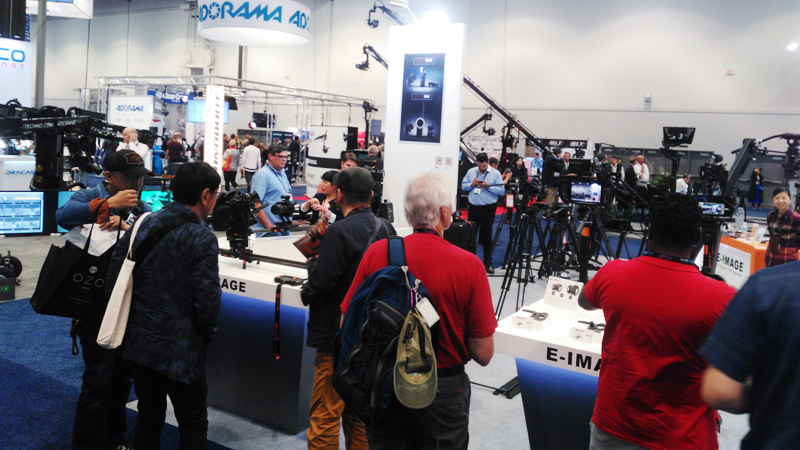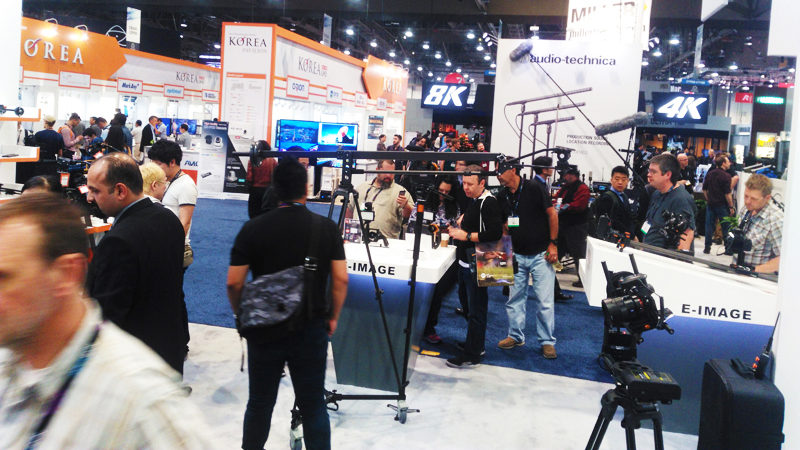 The debut of the MOTOR, PTZ in NAB were got much attention on the spot, visitors spoke highly of the convenient and excellent experience of the APP control.

Click to view the Magic Motor details >> >>

Click to view the Magic PTZ details >> >>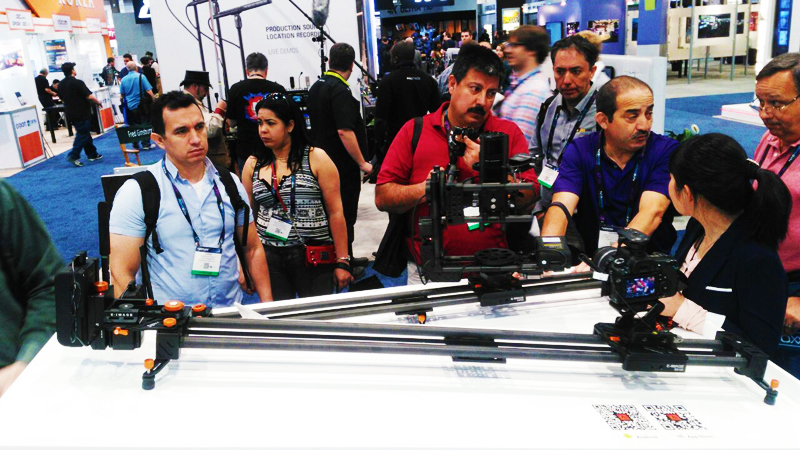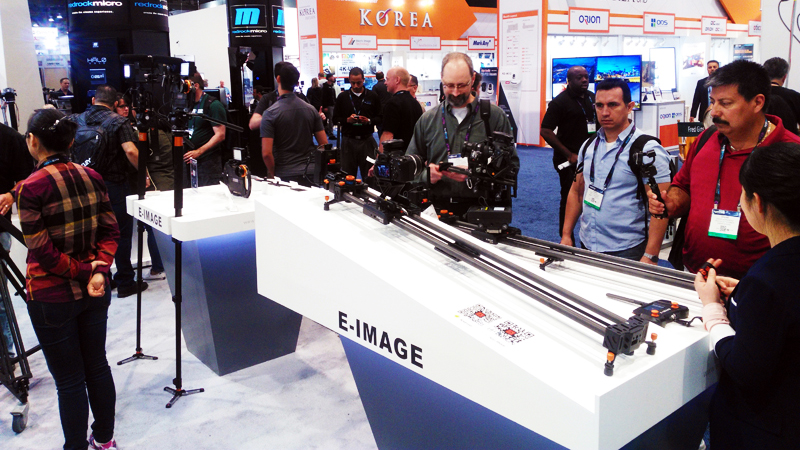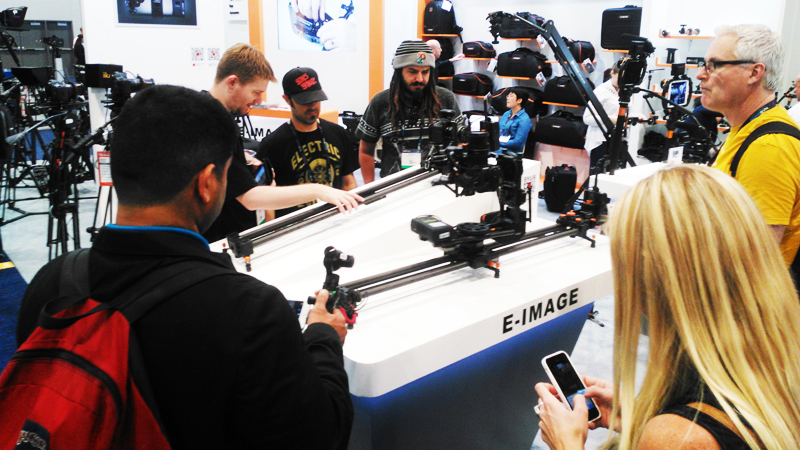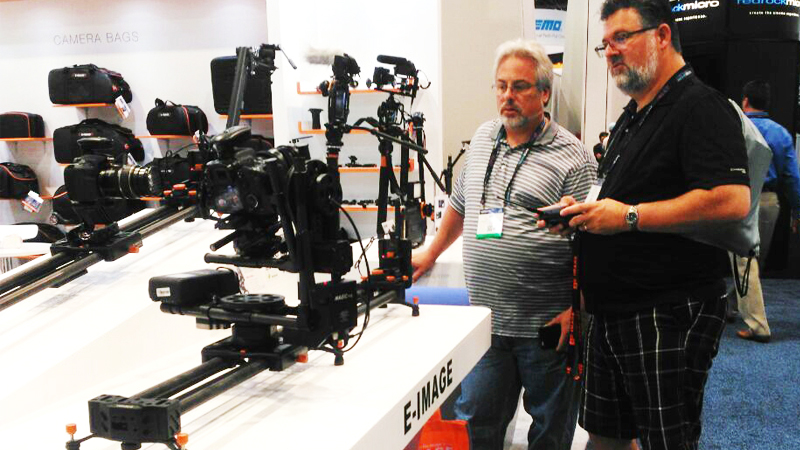 The latest launched FOCUS DRIVE and FOCUS SOLO were also attracted a lot of attention.
Click to view the FOCUS DRIVE details >> >>
Click to view the FOCUS SOLO details >> >>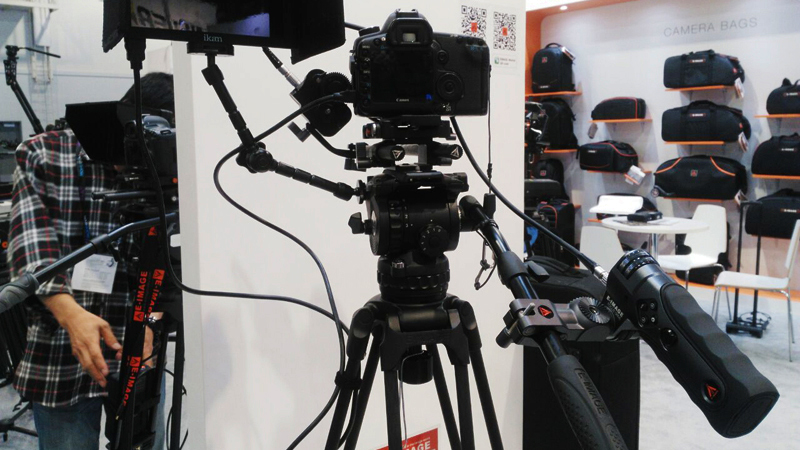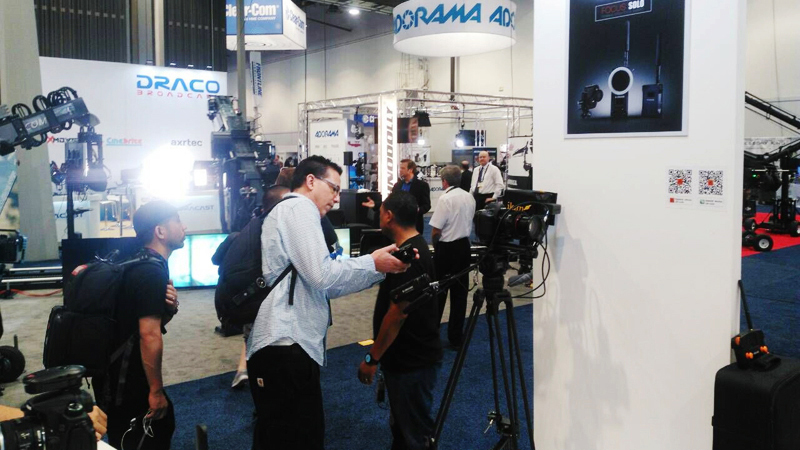 In addition, EIMAGE displayed a PHONE CAGE, which can fit all size of mobile phones, it can attach with different kinds of accessories, make your PHONE as a small camera and easy to carry.
Click to view the PHONE CAGE details >> >>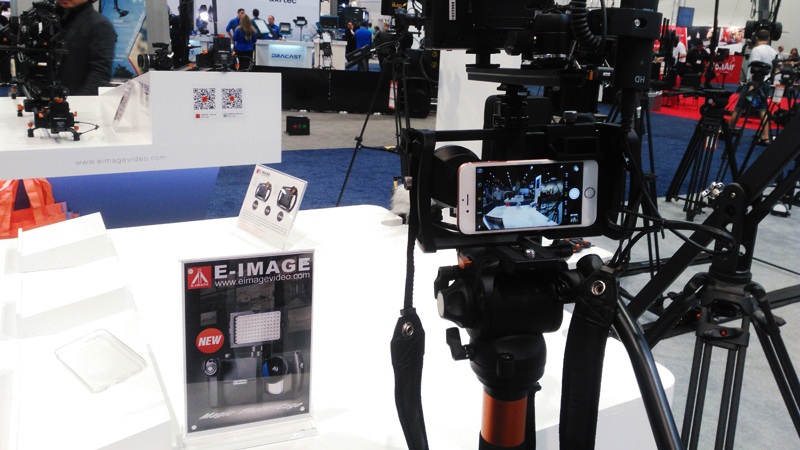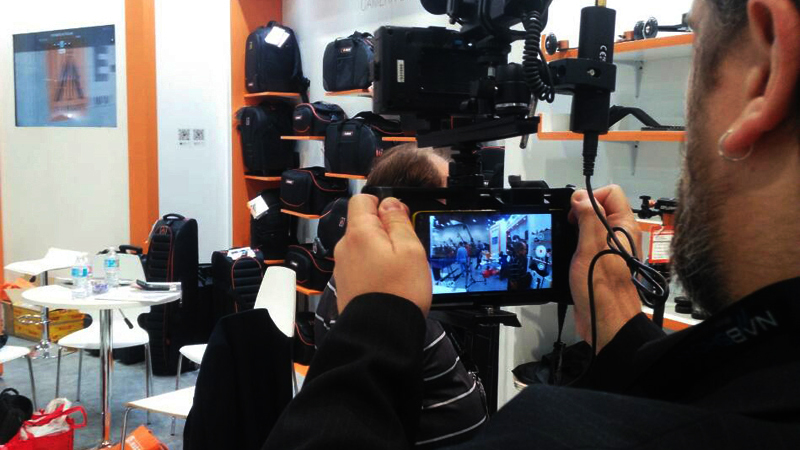 We believe EIMAGE will bring more and more perfect products to users in the future.
Keep innovative, keep moving.
Keep focus on us!